Natural Remedies for Depression, Anxiety, Insomnia, ADHD
Evidence-based Supplements for Mental Health.
Turn the tables on the global mental health crisis by helping your patients reach their highest potential. Discover the power of complete patient wellness using evidence-based supplements for treating depression, anxiety, insomnia and ADHD in the child, adolescent and adult population.
Are you tired of having treatment-resistant patients?
Do you see stuck patients, relying on multiple medications for years or even decades?
It's disheartening when medications are the go-to option for treatment, especially with children and teens, isn't it?
Many patients need another kind of help, because they aren't making enough progress with medication only treatments.
What would you give to help a patient previously considered a "lost cause" regain full control of their life so they can reach their highest potential?
Imagine the sense of purpose you would feel, knowing your actions are having the greatest impact possible.
But the sobering reality is a hard pill to swallow.
The conventional approach to mental healthcare has some big limitations.
As depression rates skyrocket across the world affecting 300M people, the World Health Organization predicts that it will become the leading global burden of disease by 2030.
In the United States alone, 1 in 5 adults experience some form of mental illness each year. Psychiatric providers like yourself have tools to provide symptom relief in many circumstances. However, as you probably know treatment-resistance and symptom recurrence happens all too often.
Unless other methods are used, the mental health crisis on this planet is just going to keep getting worse day-by-day.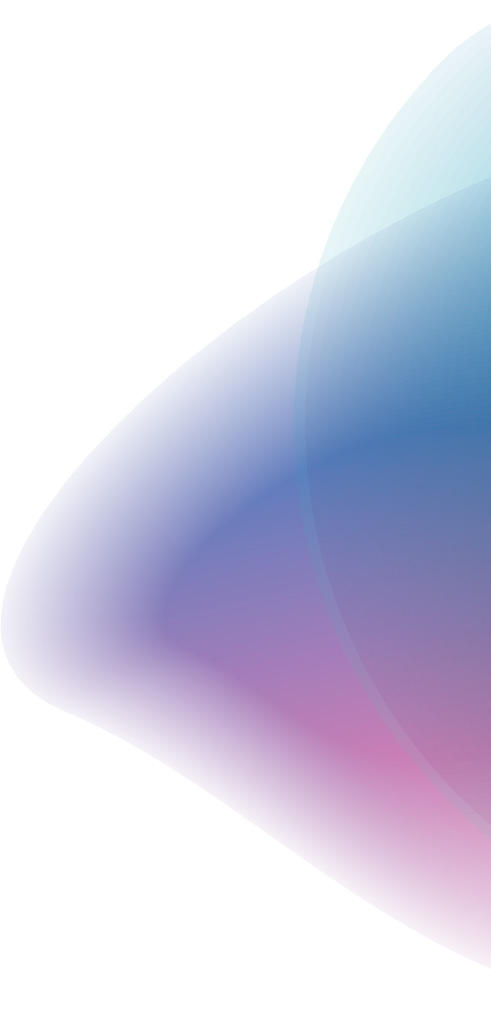 2030
Depression is now the leading cause of disability worldwide and is predicted by 2030 to be the leading cause of the global burden of disease by the World Health Organization.
300,000,000
300 million people in the world suffer from depression, of which a third are not responding to conventional treatments. That's 100 million people in desperate need for a better standard of care. 

If you've been seeking a way to…
Achieve dramatic change in the quality of your patients' lives
Learn the evidence-base of the go-to nutraceuticals for depression, anxiety, insomnia and ADHD
Guide patients with supplement dosing, side effects and contraindications
Offer the best possible care for individual patients' circumstances and beliefs
...Natural Remedies for Depression, Anxiety, Insomnia and ADHD is for you.
Discover the research, treatment options and results this revolutionary method of psychiatry offers.
Start helping your patients attain goals without relying on medication only, today.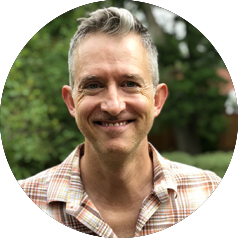 Will has been providing and teaching integrative psychiatry for more than 15 years. He has been a clinical investigator on trials of MDMA psychotherapy for PTSD and he directs a clinic providing integrative psychiatry and ketamine psychotherapy. He is passionate about the role of functional medicine and effective trauma resolution in mental illness.
Dr. Villagomez is board certified in Child/Adolescent and General Psychiatry. She completed residency at Yale-New Haven Hospital and fellowship at Boston Children's Hospital/Harvard program. Dr.Villagomez then completed the 1000-hour integrative medicine fellowship through the University of Arizona Center for Integrative Medicine. She has also been certified in leading Mind-Body skills Groups through the Center for Mind-Body Medicine. One area of focus has been working with patients with a history of trauma using an evidence-based trauma therapy called Accelerated Resolution Therapy.
Dr. Noshene Ranjbar is an Assistant Professor of Psychiatry at the University of Arizona College of Medicine – Tucson, Department of Psychiatry and Director of the Child and Adolescent Psychiatry Clinic at Banner – UMC South. Dr. Ranjbar's interests include integrative psychiatry, health disparities with focus on Native American health, and mind-body medicine. She serves as faculty at the Center for Mind Body Medicine where she is involved in building health promotion programs within Native communities.
Dr. Ashwin Mehta was recruited as the Medical Director of Integrative Medicine at the Memorial Healthcare system in October of 2015. Dr. Mehta trained as a fellow in the Program of Integrative Medicine at the University of Arizona and is board-certified in Internal Medicine and Sleep. He serves as the member of the Board of Trustees for the international Society for Integrative Oncology in 2016 and his expertise includes nutrition, exercise, sleep, yoga and mindfulness to achieve wellness in the context of coping with chronic medical conditions. Dr. Mehta's research interests include the use of preventative medicine and positive health behaviors to improve quality of life.
Clearly, traditional methods such as pharmacological interventions work well at times. But it's no secret that traditional methods fall short in certain areas. Now is your chance to discover the nutraceuticals out there used by psychiatric providers on the cutting-edge of care.
Just click the link and get instant access to all of the courses.
Ethical considerations of recommending evidence-based nutraceuticals

How to find information you can trust about nutraceuticals for mental health

A go-to list of nutraceuticals to treat depression, anxiety, insomnia and ADHD for children, adolescents and adults
Specific dosing, side effects and contraindications of nutraceutical interventions
Common integrative approaches to managing sleep disorders including supplements, CBTi, yoga, massage, acupuncture, and aromatherapy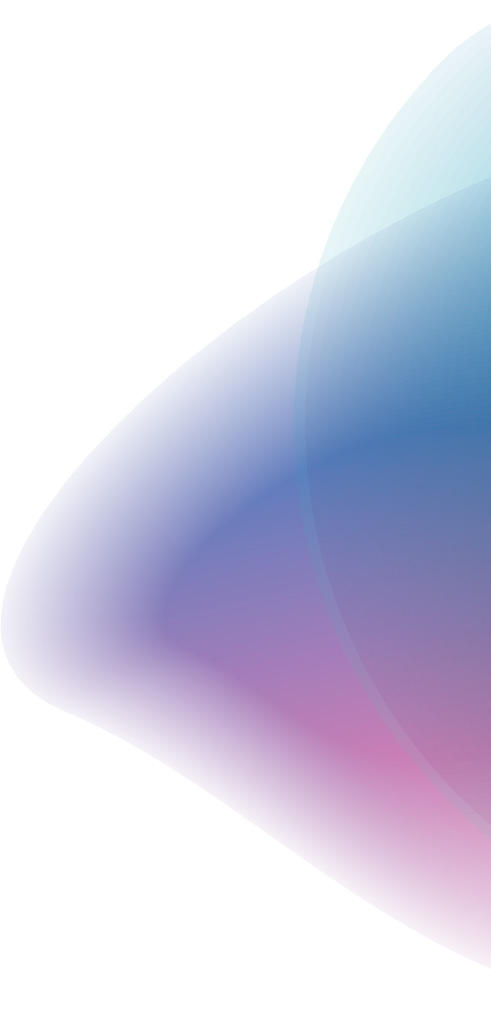 These courses are intended to give you the practical tools, techniques, and procedures to not only gain an understanding of an integrative approach, but the knowledge to put it into practice today.
"I felt incredibly well-supported in every way. I'm not a psychiatrist. I went to IPI because there is so much need for understanding psychiatry and trauma as a family physician and geriatric practitioner. What I loved about the training I attended is that it truly puts mind, body, and spirit together."
Rohini Kanniganti, MD
Boulder, CO
Past Conference Participant
Inside each course, you will find specific information about…
Child and Adolescent Supplements for Mental Health
Discover the limitations of pharmaceutical treatments for children and adolescents with mental health challenges, and uncover the evidence-based nutraceuticals that help recovery.
Taught by Amelia Villagomez, MD and Noshene Ranjbar, MD, you will learn…
Principles of recommending evidence-based nutraceuticals to children and adolescents

How to research the evidence-base and lesser-known studies on nutraceuticals for mental health
Ethical considerations when recommending complementary and alternative medicine
A go-to list of nutraceuticals to treat depression, anxiety and ADHD for children and adolescents
Dosing, side effects and contraindications of nutraceutical interventions
Natural Remedies for Depression
Discover an integrative approach to better diagnose, treat and address the root causes of depression, with insights from Will Van Derveer, MD on…
Treatment failures of existing pharmaceuticals
How to adapt an integrative psychiatric model to promote healing and wellness
A go-to list of nutraceuticals to treat depression, with evidence-based results
Dosing, side effects, and contraindications of nutraceutical interventions
Scientific research and references supporting the effectiveness of integrative psychiatry
Natural Remedies for Anxiety and Insomnia
Discover the limitations of conventional treatments for anxiety and insomnia, and uncover the nutraceuticals that are proven to help patient recovery, with insights from Will Van Derveer, MD on…
The rising prevalence of anxiety and insomnia in modern society
Statistics highlighting where the limitations of conventional treatment exist
How an integrative approach addresses the root causes of anxiety and insomnia
A go-to list of nutraceuticals to treat anxiety and insomnia
Dosing, side effects and contraindications of nutraceutical interventions
Case studies and research detailing the benefits of integrative methods

Integrative Approaches to Sleep Medicine
Treating insomnia with medications is not ideal. Discover the tool kit for treating the common neurobiological mechanisms of Sleep Disorders.
How to appropriately recognize the signs and symptoms of these disorders
Understand the common neurobiological mechanisms of sleep disorders
Implement innovative screening and diagnosis of sleep concerns
Discover the evidence behind supplements for sleep, CBTi, yoga, acupuncture, and mindfulness
Treatment approaches, protocols and more…

Click here to secure instant access to these four foundational courses in integrative psychiatry, and put your practice on a path to helping patients get well when medications fail or are not an option.
If you're seeking a more holistic approach to patient care, because you've seen first-hand the limitations of the conventional model, this is the course for you.
CME Information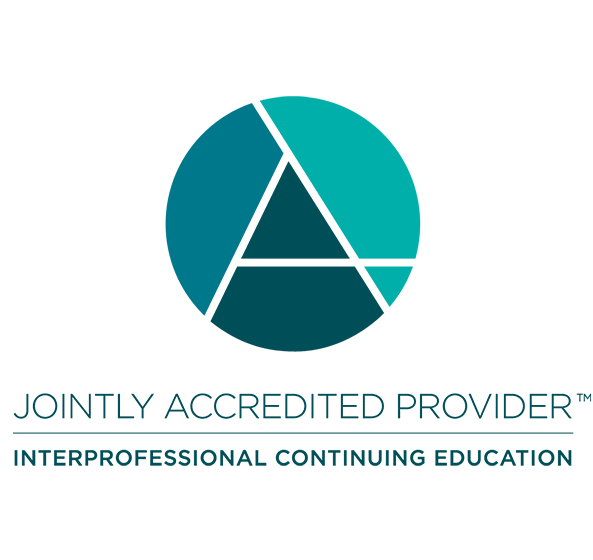 In support of improving patient care, this activity has been planned and implemented by CME Outfitters, LLC and Integrative Psychiatry Institute, LLC. CME Outfitters, LLC is jointly accredited by the Accreditation Council for Continuing Medical Education (ACCME), the Accreditation Council for Pharmacy Education (ACPE), and the American Nurses Credentialing Center (ANCC), to provide continuing education for the healthcare team.
Physicians (ACCME): CME Outfitters, LLC designates this enduring activity for a maximum of 4.25 AMA PRA Category 1 Credit(s)™. Physicians should claim only the credit commensurate with the extent of their participation in the activity.
*Please note that these courses are not available for NBCC credit.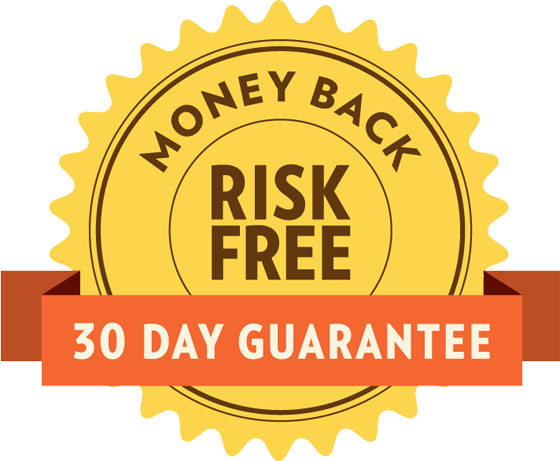 Our Guarantee
The knowledge, experience and confidence you will gain from IPI courses is unparalleled.

No other institute provides a learning experience like it, from the quality of training to the world-class faculty.
This course will not only help you reduce patient reliance on medication, but, you will also learn how to make real breakthroughs in treatment-resistance.
Make an investment in your education. Take your practice to a new level of patient care. Become one of the few providers offering true wellness.
And if you're not happy with the course, you're entitled to a full refund within the first thirty days.

You will also have access to this course for a full year from the date of purchase, so you can continue to refresh your memory as often as needed.

"This was my first integrative psychiatry training. I appreciated getting detailed protocols, including product names. It was well worth it!"
Anette Scott, MD
San Antonio, TX
Past Program Participant
Sign up below and discover what the model of integrative psychiatry has to offer you.
Click the link to register for this course pack…