IPI Ketamine Medical Provider Online Training
In Collaboration with American Society of Ketamine Physicians, Psychotherapists & Practitioners

Open Enrollment | Asynchronous Learning
Welcome to the world's first comprehensive online CME ketamine medical provider training program for psychiatrists, anesthesiologists, other physicians, CRNA's, NP's, PA's, and other allied healthcare providers. This program is designed to prepare you for the ASKP3 certification exam and establish a standard of care and best practices for ketamine protocols for mental health conditions and pain syndromes.
Our program is fully asynchronous with continuous enrollment. You can register below. This page has information about the course overview, who the program is designed for, and more.
Who should join the Ketamine Medical Provider Training?
A collaboration between IPI and ASKP3 for medical providers who want their ketamine clinic to provide the gold standard of training. ASKP3 is the foremost peer association of ketamine providers so you can have peace of mind that your care is meeting the highest level of scrutiny.
This program is definitely for you if:
You don't know where to start and want to be led by experts through a step-by-step process
You've created protocols on your own and you want to get up-to-date on peer-established best practices to follow
You're an anesthesia provider comfortable with ketamine, but you want to get up to date on the mental health applications of ketamine
You're concerned about how to safely and effectively provide a mind-altering anesthetic on site
You're interested in getting involved early in the emergence of psychedelic medicines
You feel overworked and you want to manage your own schedule with less stress while making a big difference in people's lives
This online asynchronous course, taught by more than 15 leaders in providing ketamine, will teach providers all the details of evidence-based ketamine treatment for mental health and pain syndromes. It will also go into the details of routes of administration, psychedelic medicine, aftercare, building a business, and how ketamine works with other types of therapies.
Graduates will be adequately prepared to sit for the certification exam provided by the American Society of Ketamine Physicians, Psychotherapists & Practitioners (ASKP3), slated to become available in late 2021.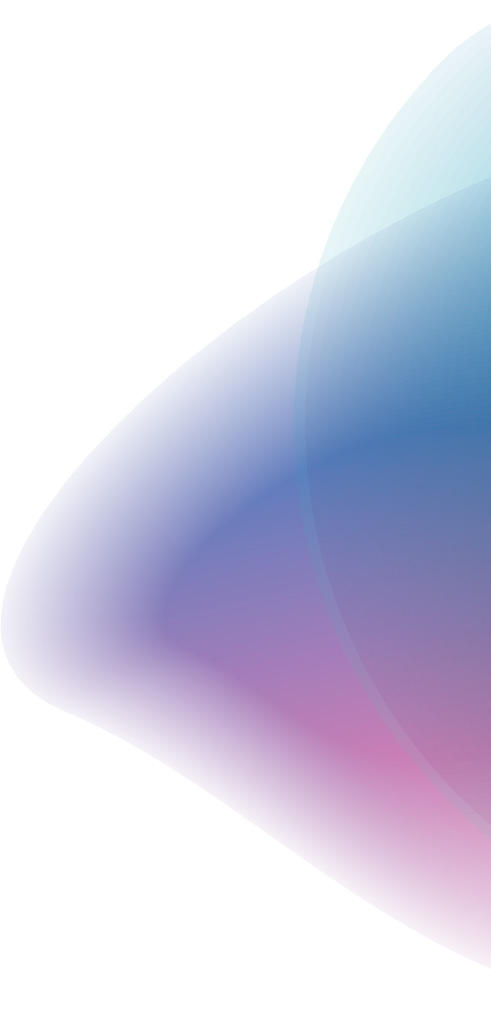 The hard truth about mental illness
The field of psychiatry has achieved many important advances in technology and pharmacology over the last few decades. But despite these advances in psychiatry, it has become painfully clear the traditional approach is failing.
2030
Depression is now the leading cause of disability worldwide and is predicted by 2030 to be the leading cause of the global burden of disease by the World Health Organization.
300,000,000
300 million people in the world suffer from depression, of which a third are not responding to conventional treatments. That's 100 million people in desperate need for a better standard of care.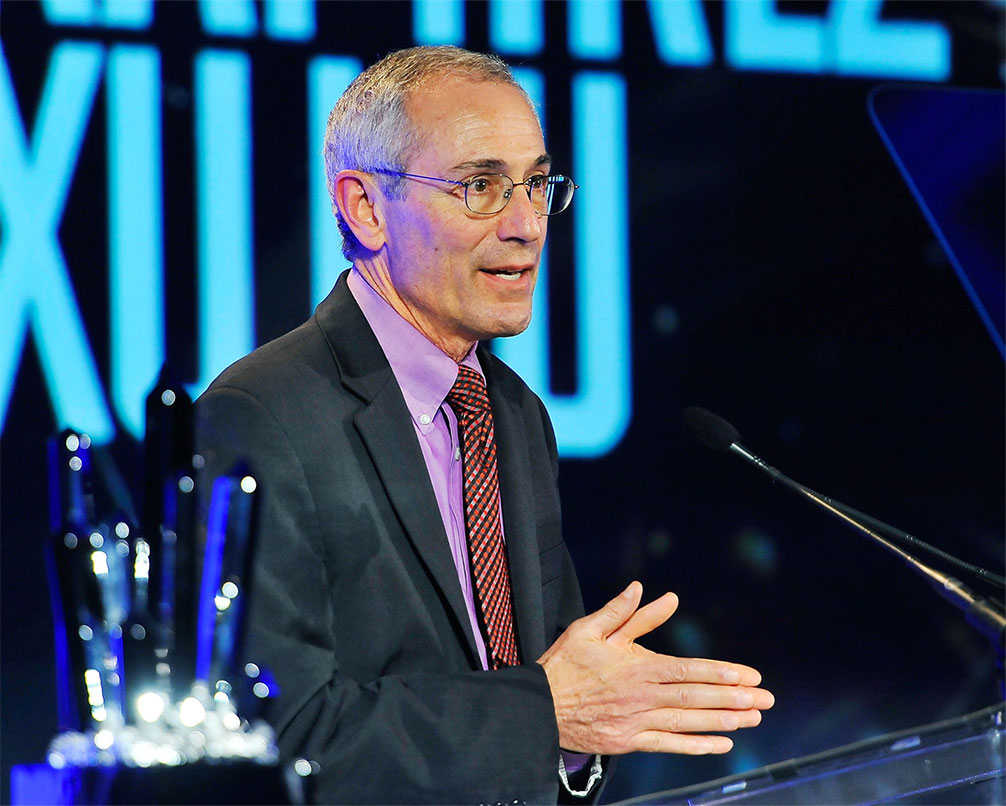 "Recent data suggest that ketamine, given intravenously, might be the most important breakthrough in antidepressant treatment in decades. First and most important, several studies demonstrate that ketamine reduces depression within six hours, with effects that are equal to or greater than the effects of six weeks of treatment with other antidepressant medications. Second, ketamine's effects have been noted in people with treatment-resistant depression. This promises a new option for people with some of the most disabling and chronic forms of depression, whether classified as major depressive disorder or bipolar depression. Third, it appears that one of the earliest effects of the drug is a profound reduction in suicidal thoughts."
(October 1, 2014 NIMH Director's Blog)
Tom Insel MD, former Provost of Harvard University, American neuroscientist and former Director of the National Institute of Mental Health (NIMH) from 2002 until November 2015
Unfortunately, traditional medication approaches for treating patients with mental health and pain conditions are falling short.
Our goal is to equip providers with the cutting-edge tools and expertise to confidently practice at the forefront of innovative healthcare.
Watch the video to hear from a program participant about what it's like to learn at the Integrative Psychiatry Institute and how we are different.
The IPI Ketamine Medical Provider Training
The Integrative Psychiatry Institute (IPI) is an educational institution offering the most comprehensive evidence-based training for psychiatrists, physicians, NP's, PA's, and other allied healthcare professionals on the latest breakthroughs in psychiatric care.

Our Ketamine Medical Provider Training is designed to establish the gold standard in ketamine competency for healthcare providers. Graduates will be adequately prepared to sit for the certification exam provided by the American Society of Ketamine Physicians, Psychotherapists & Practitioners (ASKP3), slated to become available in late 2021.
Join our training and become an expert in ketamine treatment for mental health and pain syndromes
Register Now
Featured Faculty
You'll learn from a faculty of world-renowned leaders in ketamine research and clinical practice. The faculty at the Integrative Psychiatry Institute is composed of the top-tier experts in their respective fields, teaching you the latest breakthroughs in ketamine care.
Sandhya Prashad. MD
ASKP3 President
Dr. Prashad is a board certified psychiatrist specializing in interventional modalities for treatment resistant disorders with a particular interest and expertise in ketamine therapy…
Read more
Megan Oxley, MD
ASKP3 Vice President
Dr. Oxley is the founder and medical director of Michigan Progressive Health. A Board Certified Emergency Medicine physician, Dr. Oxley graduated from prestigious Wayne State University in 2009…
Read more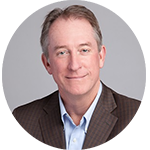 Dr. Raison is the Mary Sue and Mike Shannon Chair for Healthy Minds, Children & Families and Professor, School of Human Ecology, and Professor, Department of Psychiatry, School of Medicine and Public Health…
Read more
Dr. Amato is a private practice Pediatric and Adult Psychiatrist at Montana Psychiatry & Brain Health Center in Billings, Montana. She was the first physician to bring Transcranial Magnetic Stimulation…
Read more
Dr. Wallach is an assistant professor in the Department of Pharmaceutical Sciences as well as the Substance Use Disorders Institute at the University of the Sciences. He also holds an adjunct appointment at Cooper Medical School. He is an author on over 20 publications…
Read more
Dr. Katzman is a licensed Clinical Psychologist with over 20 years of experience as a therapist. She was trained at California Institute of Integral Studies in both traditional and transpersonal perspectives on healing…
Read more
Dr. Malchow served as an anesthesiologist for 25 years in the armed forces before retiring as a colonel in 2008. He then became an associate professor at Vanderbilt University Medical Center in Nashville, where he was the first Vanderbilt physician to offer intensive ketamine infusion therapy in 2014…
Read more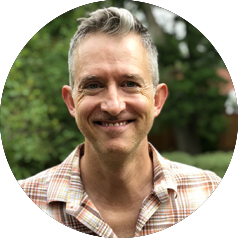 Dr. Van Derveer, Co-Founder of the Integrative Psychiatry Institute, spent the last 20 years innovating and testing a comprehensive approach to addressing psychiatric challenges which transcends the conventional model he learned in medical school at Vanderbilt University and residency at University of Colorado…
Read more
Dr. Banov is a triple board-certified Adult, Adolescent, and Addiction Psychiatrist and is the medical director of PsychAtlanta and PsychAtlanta Research Center in Atlanta, Georgia…
Read more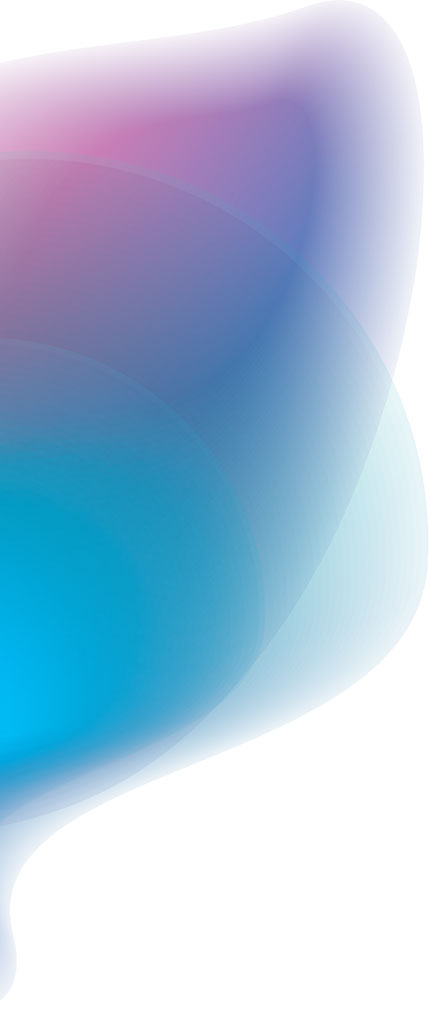 The IPI Ketamine Medical Provider Training has been designed to be a highly engaging online experience with 50 hours of learning, allowing participants to start a new ketamine practice or update their current one.
Every lecture is recorded in your online library, and readily available. In addition, you will have access to your online library for two years from the date you enroll.

In this 34 hour series, you'll get recordings of webinars and panel discussions to help you become an expert in ketamine treatments.

In this 12 hour series, you'll get recordings of case studies with senior faculty members for further clinical application.

You'll have access to a private community forum of hundreds of colleagues and faculty where you can ask questions and meet peers.
Curriculum Details & Benefits
In order to create a program that prepares you for certification, the IPI Ketamine Medical Provider Training focuses on six modules to gain expertise as a ketamine provider.
Scope of the TRD Problem

Evidence Base: Racemic Ketamine IV route

Literature Review – PTSD, OCD, and Anxiety

Basics of Ketamine Consultation

Introduction to Ketamine-Assisted Psychotherapy

Introduction to Clinic Models
Research for Esketamine: 2 FDA Indications

Research on Pain Syndromes

Neurobiology of Ketamine and NMDA Receptors

Locating ketamine in the landscape of Psychedelic Research

IV Ketamine: Dosing, Safety, and Compliance

IM, IN, SL, PO routes of administration:

Getting started with Esketamine

Simple Patient Selection Criteria: Mental Health Disorders

Complex Patient Selection Criteria: Dual Diagnosis, Axis II, Psychosis and Addictions

Patient Selection: Pain Syndromes

Preparing Your Patient for Ketamine

Measurement Informed Care

Clinical Application of ROAs – Simple Case Studies

Clinical Application of ROAs – Complex Case Studies

Pain Dosing Strategies
Module 4: Ketamine & Other Therapies
Ketamine-Assisted Psychotherapy Modalities

Ketamine-Assisted Psychotherapy: Integration

Ketamine-Assisted Psychotherapy: Case Studies

Ketamine-Assisted Psychotherapy: Advanced Topics

Treating Addiction with Ketamine

Treating Opiate Addiction with Ketamine

TRD Treatment Plan: TMS, Ketamine or ECT

Combination Therapy: TMS and Ketamine

Telemedicine Ketamine Sessions

Access to Care

Faculty Panel: Various Clinic Models

Operating a Ketamine Clinic

Faculty Panel: Future Considerations and Studies Needed

Recording of a KAP Session
Module 6: Maintenance & Aftercare
Lifestyle Medicine for Relapse Prevention

Maintaining Remission with Integrative Psychiatry

Ongoing Maintenance and Pharmaceutical Interventions

Psychological Approaches for Relapse Prevention
Register Now
Earn Continuing Medical Education (CME) Credits
This activity has been planned and implemented in accordance with the accreditation requirements and policies of the Accreditation Council for Continuing Medical Education (ACCME) through the joint providership of the University of Colorado School of Medicine and the Integrative Psychiatric Institute. The University of Colorado School of Medicine is accredited by the ACCME to provide continuing medical education for physicians.

The University of Colorado School of Medicine designates this Enduring material for a maximum of 50 AMA PRA Category 1 Credits™. Physicians should claim only the credit commensurate with the extent of their participation in the activity.
.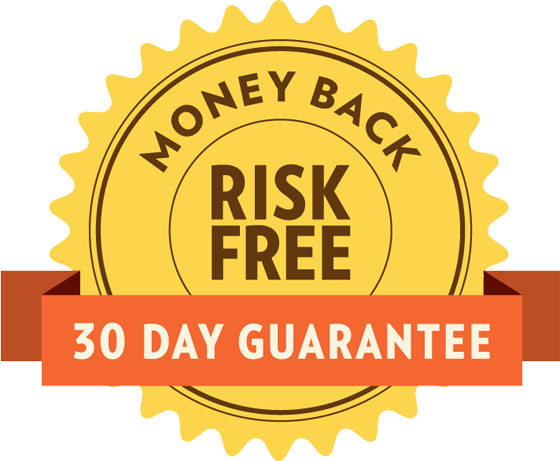 Our Guarantee
Our commitment to furthering your education
The knowledge, experience, and confidence you will gain from attending the IPI Ketamine Medical Provider Training is unparallelled.
No other program provides a learning experience like this, from the quality of training to the world-class faculty ready for your every question.
The IPI Ketamine Medical Provider Training will not only help you feel confident providing ketamine, but will also bring your knowledge base up to date on the latest evidence.
Make an investment in yourself and your education. Take your practice to a new level of patient care.
And if you're not happy with the program, you can get a full refund within the first 14 days after the date that you pay and register. Simply reach out to our team, let us know what we could have done better, and your refund will be on its way.
Have more questions? [email protected]