Help Patients Overcome Treatment-Resistance and Symptom Recurrence.
It's The Future of Psychiatry.
Discover the innovative treatment options and techniques that are revolutionizing mental health. Challenge the traditional approach of psychiatric care and shift to an integrative model focused on achieving the highest levels of well-being.
Do you feel like your psychiatric toolkit is limited?
Are you looking for ways to provide more fundamental and long-lasting shifts in your patients' symptoms?

Are you concerned about potential side effects of prescribing long-term medications, but don't know what options exist as alternatives?
Despite the advances in pharmacology, the rising rates of mental illness suggest we're not doing enough to address the root causes of the problem. According to the World Health Organization, mental illness is well on its way to soon be the world's largest global burden of disease. Not to mention the hard truth you're probably already aware of…a third of all patients currently suffering from depression are treatment-resistant.
Have you seen that a pharmaceutical approach alone often fails to provide the results you are seeking for your patients?
Do you have cases of "treatment-resistance" on your caseload?

If you've been seeking to…
Achieve dramatic change in the quality of your patients' lives
Discover an expanded spectrum of treatable root causes of mental illness
Guide patients on a path to full recovery instead of focusing on symptom management
Offer the best possible care for individual patients' circumstances and beliefs
Apply functional medicine, advanced lifestyle medicine and the latest mind-based science
"What I found most engaging about the course I attended was learning about so many other potential causes for mental illness, especially as an Internal Medicine doctor!"
Amna Ahmad, MD
Sacramento, CA
Past Conference Participant
Designed to help providers of psychiatric care better appreciate the innovations in the industry, this is an opportunity to get up to speed on the most progressive options for treating mental illness and where the field is headed.
In this 60 minute feature-packed course, hosted by Will Van Derveer, MD and Keith Kurlander, MA, the founders of the Integrative Psychiatry Institute, you'll learn the foundational principles of integrative psychiatry and how it's being used to overcome treatment-resistance and symptom recurrence.
Building on their research and expertise on the subject, you'll be introduced to the innovative theories and techniques being developed to treat underlying root causes of mental illness that you can utilize in order to see profound changes in your patients.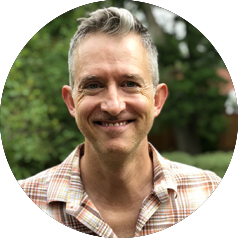 Will Van Derveer, MD
IPI Co-Founder
Dr. Van Derveer has been providing and teaching integrative psychiatry for more than 15 years. He has been a clinical investigator on trials of MDMA psychotherapy for PTSD and he directs a clinic providing integrative psychiatry and ketamine psychotherapy. He is passionate about the role of functional medicine and effective trauma resolution in mental illness.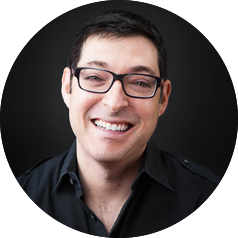 Keith Kurlander, MA, LPC
IPI Co-Founder
Keith has two decades of combined experience in teaching at the undergraduate and graduate level in psychology, yoga and meditation instruction, and as a licensed professional counselor in private practice. After years of treating highly complex patients, he turned toward integrative psychiatric practices as a key component for understanding mental health and human potential. As the Co-Founder of the Integrative Psychiatry Institute, Integrative Psychiatry Centers and the Higher Practice Podcast, he devotes his energy to endeavors that help revolutionize the practice of mental health care.
Are you getting tired of trying medication after medication only to get lackluster results with many patients?
Do you have other patients that respond fairly well to their meds, but somehow still present with symptoms that keep them from their potential?
Don't miss your chance to learn from one of the pioneers in this field of integrative psychiatry and discover how an integrative model brings an entirely new toolkit that's aimed at guiding patients from illness to a true state of wellness.
How integrative psychiatry is revolutionizing mental healthcare
The IPI Wellness Model for optimal mental health
Current research on how inflammation correlates to mental disorders
Introduction to immune modulation to balance inflammatory processes
The gut-brain connection and why gut optimization is foundational for mental health
A supplement proven to effectively reduce inflammation and can treat depression
Simple dietary changes to make a significant impact on a patient's health
Current research on the connection between trauma and mental disorders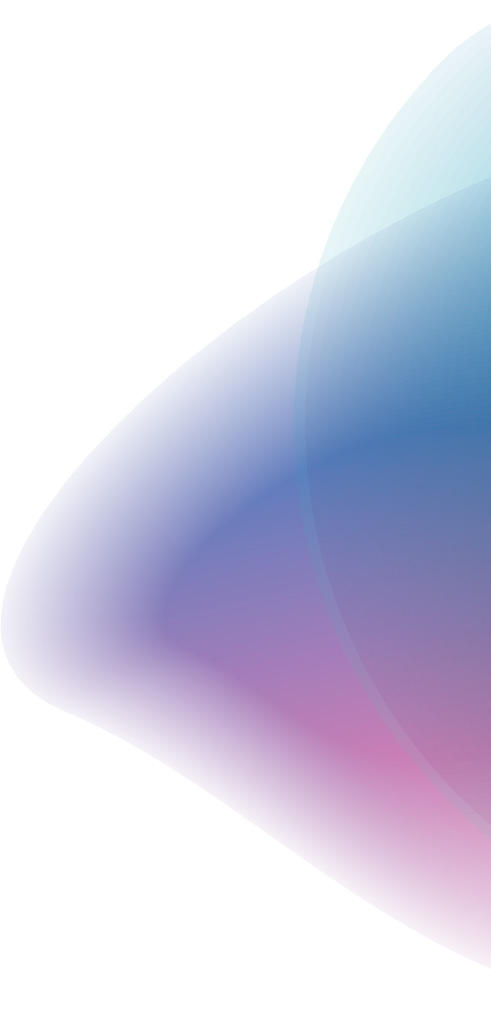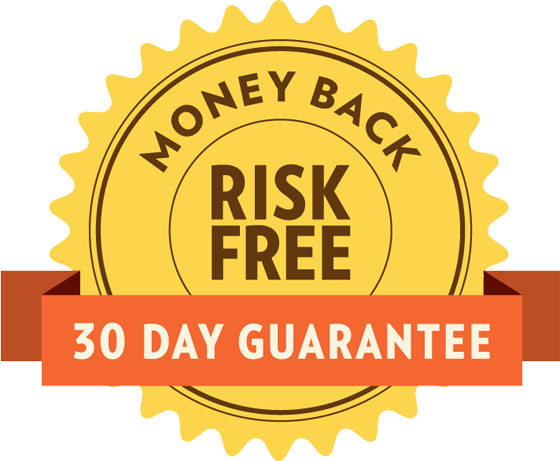 Our Guarantee
Our commitment to furthering your education
The knowledge, experience and confidence you will gain from IPI courses is unparalleled.
No other institute provides a learning experience like it, from the quality of training to the world-class faculty.
This course will not only help you reduce patient reliance on medication, but you'll also learn how to make real breakthroughs in treatment resistance.
Make an investment in your education. Take your practice to a new level of patient care. Become one of the few providers offering true wellness.
And if you're not happy with the course, you're entitled to a full refund within the first thirty days.

You will also have access to this course for a full year from the date of purchase, so you can continue to refresh your memory as often as needed.

"The information in the program I attended was what I was hoping to get out of residency in psychiatry, but did not. I feel my toolbox is expanding rapidly and it is exciting. I also feel a sense of renewed excitement about practicing medicine."
Catherine Boyd, MD,
Santa Fe, NM
Past Program Participant
Click the button below to register for the training and take a look into the future of psychiatry today.